Training Handle Leashes
$10.00
CritterGear is proud to offer training handle leashes. These leashes are perfect for training purposes, which connect to your dog's collar and allows you to keep your dog close to you when needed. Training handle leashes are designed so that they can be left on the collar when a dog is working off leash. It provides a quick hand-hold until the dog is released.
These handle leashes are great for off-leash work, dog training and Frisbee. They can also be used as a traffic leash or for dogs that normally do not require a leash but if you are out in a park or location that has a leash law. All of our leashes are made with a strong nylon core, durable bolt snap and covered with a 100% cotton fabric which makes them softer on your hands while walking your dog. And, as with all of our products, our leashes are machine washable!
Handle measures approximately 8″.
Select Size & Custom Pattern
You may also like…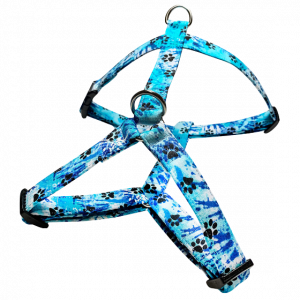 Starting At

$

20.00
Starting At

$

11.00