Fresh Catnip
$3.00
CritterGear is proud to offer our 100% fresh catnip in individual packages! These are great for sprinkling on the floor, scratching posts, toys, etc.
We use the same, great catnip as what is found in our Catnip Pillows and Kickers so your cat will surely love this nip!
Sizing of each package is approximately 4″x4″.
You may also like…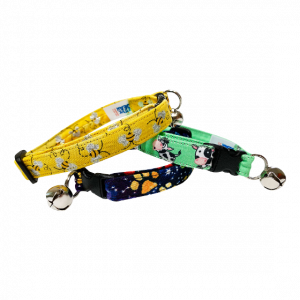 $

11.00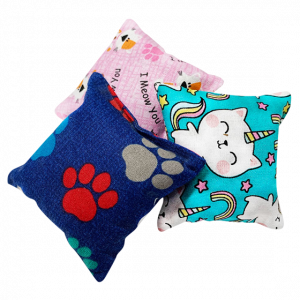 $

4.00