Catnip Pillows
$4.00
CritterGear is proud to offer our world famous catnip pillows, which are filled only with the best catnip around, and your cats will love them! We fill these fun toys with only 100% catnip, no other fillers and we know your cats will love them!
Sizing of each pillow is approximately 3″x3″.
Due to our ever-changing fabric collection and the high volume of catnip pillows produced, simply order and choose whether it is for a girl cat, boy cat, or both and we will be sure to send you appropriate patterns.
You may also like…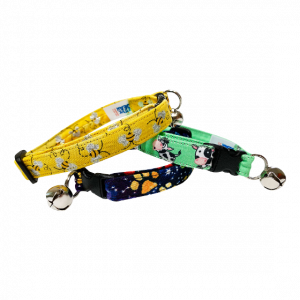 $

11.00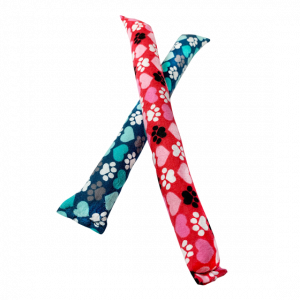 $

8.00