Breakaway Collars
$11.00
One Size Fits All! CritterGear collars are not just for dogs anymore! Now your cat can enjoy the unique and stylish patterns in a safe breakaway collar.
All of our cat collars are made with a nylon core and covered with 100% cotton fabric. Each collar comes with a silver bell, which is removable as well as a breakaway clip. The breakaway clip is a safety feature so if your cat gets caught on something, it will break free (it takes no more than 10lbs of pressure for clip to release).
Whether you are looking for a fun, everyday pattern, or a Holiday specific pattern, we have many options to choose from! All collars are machine washable!
Select Size & Custom Pattern
You may also like…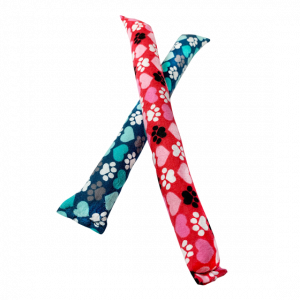 $

8.00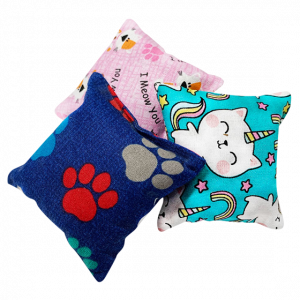 $

4.00