Harnesses
Starting At $20.00
Our handmade pet harnesses (great for dogs and cats) are designed with three adjustable locations for the perfect fit and feature two d-rings. The first d-ring is located at the base of the neck on the back, which is designed to pull on the upper chest area. The second d-ring is located on the back area and is designed to pull the entire under body and chest area. Both d-rings work perfect when walking your dog or cat!
All of our harnesses are handmade with a strong, durable nylon core and covered with a fun, unique cotton fabric pattern. We use only the highest quality hardware and all of our harnesses are machine washable.
For instructions on how to put on one of our harnesses, please see our step-by-step chart.
Select Size & Custom Pattern
You may also like…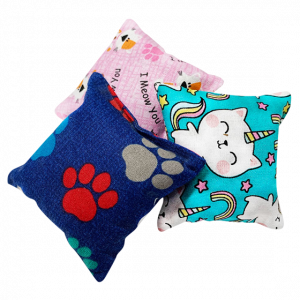 $

4.00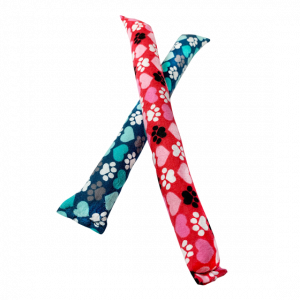 $

8.00